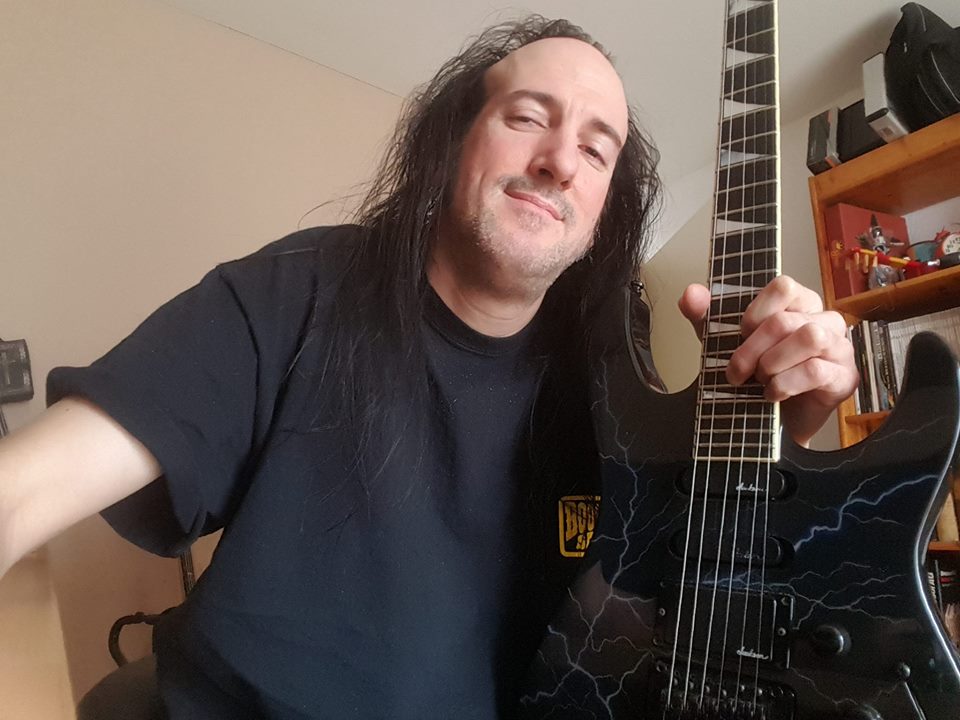 Thanx for watching!
My name is Ady. And i love to create lots of weird stuff.
I play guitar since 1990. I started to impress girls. Instead of this a long journey through art, craftmanship, technologie, marketing, psychology, brotherhood, blood, tears and sweat has started … and still goes on!
Since 2000 i design websites. To make money. I did enough to make lots of crazy-entertaining stuff, buying guitar strings and gasoline. If you do the same – you die happily. But HTML, CSS, JavaScript, PHP, MySQL, Linux, Photoshop, Illustrator and Premier do make it real. I've been working for swiss companies like Sunrise, Phonak and Robatech.
Since 2010 i'm recording all the noise … this part took a lot. Still does. But if it starts to rock at midnight anything is fine!